If you have been browsing through Google recently, you have probably come across the UNICEF safety ring. It could be an ad that popped up as you browsed through your favorite websites. Or maybe you were watching a YouTube video and the pop-up appeared out of the blue. And I know you might wonder what this UNICEF safety ring is and how you can get your hands on one. Well, you don't have to worry. We are here to tell you all about the UNICEF safety ring and give you a step-by-step guide to help you get one.
What is a UNICEF safety ring?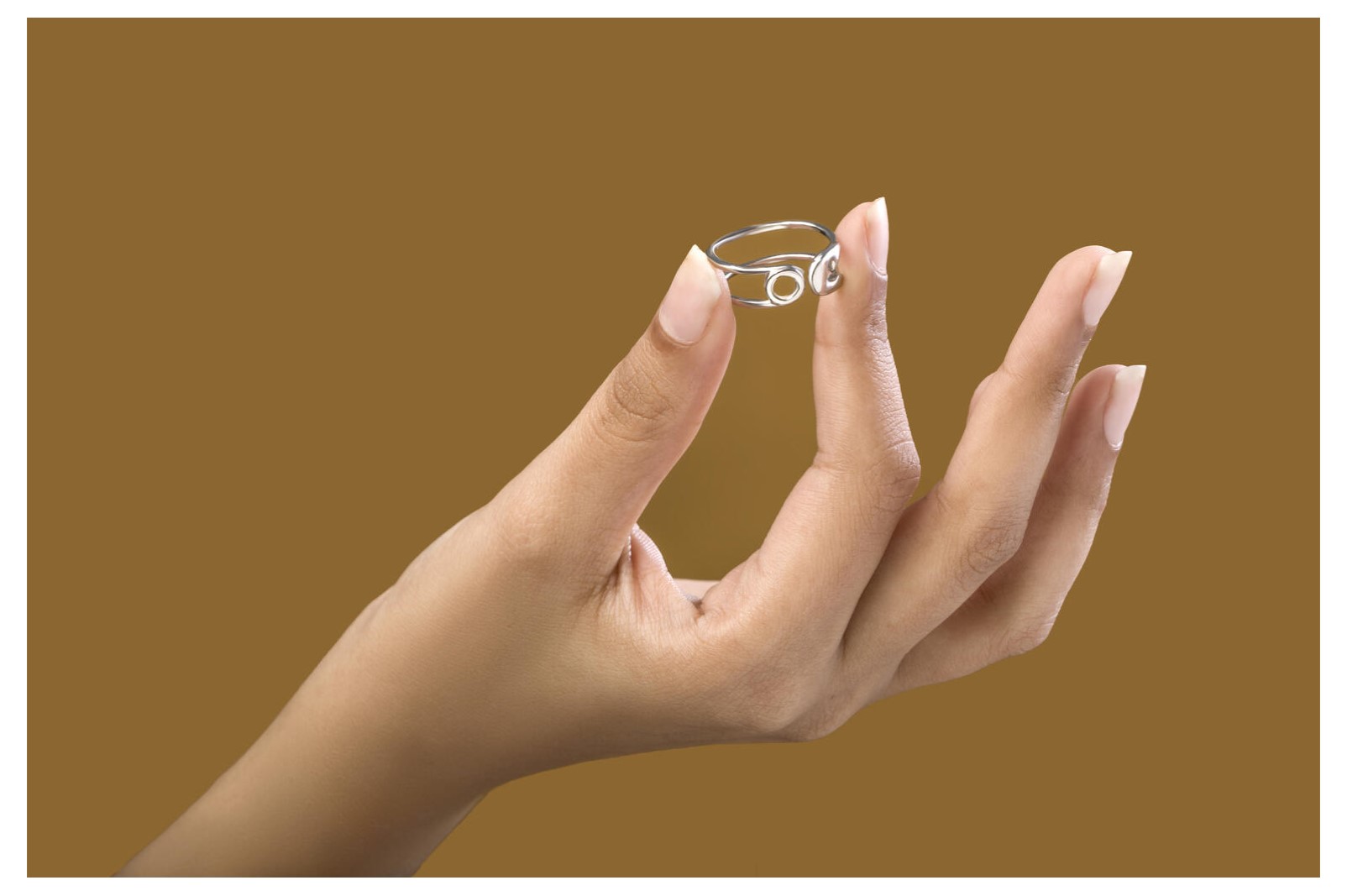 The UNICEF safety ring is a fairly new concept that has been introduced by one of the UN's bodies. UNICEF is an organization that provides humanitarian and development aid to children worldwide. The UNICEF safety ring acts as a symbol that shows your support for protecting children and ensuring they are safe from any harmful occurrences. It also shows one's commitment to ensuring that children are protected and safe from any type of harm. This could either be violence, exploitation, or any other form of abuse. Basically, it shows one's support for protecting children from any kind of risk that may be harmful to them.
Also Read:- 9 Reasons Gardening Is Healthy
How is the UNICEF safety ring designed?
The UNICEF safety ring has a curvy design that symbolizes a person's promise to protect children against any form of violence. This could either be from their own household or the community at large. However, there is a bit of a catch to the UNICEF safety ring. Unfortunately, the ring can only be accessed by people in India and has not yet been introduced to other places in the world.
It's also important to note that for one to get the ring, one has to make some monthly contributions. This makes it easier for UNICEF to carry out programs that will create a safer environment for children. So basically, the ring is not given to anyone as a gift but as a token of support for those who contribute some amount of money.
Also Read:- Deep Breathing May Improve Your Digestion and Promote Stress Relief
How are the funds collected used?
The funds contributed through the UNICEF safety ring help in a number of ways which include;
1. The development of parenting skills programs
Through the creation of parenting programs, parents are able to acquire good parenting skills that help them have more valuable information concerning the development of their children. It also helps by encouraging better ways of disciplining children which reduces the risk that the children could face.
2. Carrying out encouragement programs through the creation of support groups
Money that is contributed through signing up for the UNICEF safety ring is used to run programs that allow for the creation of support groups in the community. These support groups empower the children to speak up but also report any type of violence that they may encounter.
3. It allows UNICEF to reach more children.
UNICEF is able to reach more children who reside in rural and remote areas. This makes it easier for UNICEF to carry out these children's protection programs in these areas that might not have adequate information on child protection.
Now that we have all the information concerning the UNICEF safety ring, let's head on to how one can get themselves one of these rings.
You may also like: All You Need To Know About the Project Volterra by Microsoft; Beginner Guide
How To Get a UNICEF Safety Ring: Step-by-Step Process
If you want to be a champion for children's rights, here is a step-by-step guide to help you.
1. Go to your web browser and search for "UNICEF safety ring'
You can use this link to access the UNICEF safety ring website.
2. Choose the amount you'd wish to contribute
The amounts you can choose vary from ₹400,₹600, and ₹1000 to other amounts. It's important to note that the amount you choose must be above ₹500 for you to continue with the process.
3. Sign up for the UNICEF safety ring
Here you'll have to fill out a form with some information about yourself. This includes your first and last name, your phone number, the country you live in, and all your addresses.
See also : Special Needs Children and Online Learning
4. Pay the amount you had chosen.
After signing up for the UNICEF safety ring, you'll be directed to a page where you will be able to pay for the amount of money you had selected. Click on the "Pay now" symbol to be directed to the billing page.
On the billing page you will be required to ;
1. Provide additional information concerning your payment,
Here you'll be required to input your name, mobile number, and email address. You will state the day you'd like the deduction process to start and when you'd want it to end. The rest of the information cannot be altered, and once you have already filled in the form, click on the "next button."
2. Select the payment option
Here, you'll be required to select the bank that you'd wish to use when paying the monthly amount that you had stated previously.You'll also be required to input your account number and submit the information.
3. Confirm the details you had filled in the form
You'll have to look at the information you have given. If it is correct, then you can go to the next page and get your online receipt. However, you always have the option of going back and making changes to any mistake that you might have made.
Once you are done, you will have successfully signed up for the UNICEF safety ring.
How long does it take to get the UNICEF Safety ring?
The time taken for the ring to arrive has not yet been specified, but it is bound to take a few weeks due to the COVID-19 pandemic. The rings can only be shipped to Indian addresses and you'll have to submit an Indian address if you're from a different country. Moreover, the deliveries are contactless to prevent any transmission of COVID-19.
The UNICEF safety ring is something that will stay with you and remind you of your pledge to children and also symbolize your promise to protect the children.
You may also like: Why Must We Educate Our Own Children: (Nation Building)