Bedroom cabinets can be a good addition to small spaces. Not only do they give you storage space but also help you keep your bedroom tidy and clean. You can use bedroom cabinets to store your clothes and accessories. You don't have to leave them on the floor or throw them under the bed. Bedroom cabinets can help you with the organization of your room to keep it airy and fresh. It will also help to get light through all the corners of the room.
Small spaces lack enough room for movement. Cabinets can help create space for people to walk around the bedroom. In addition, they reduce the clutter in your room.
Types of cabinets
Cabinets are grouped into various categories. These categories are:
Custom made
Semi custom made
RTA(Ready to Assemble)
Stock Cabinets
What is the best type of cabinet for a small bedroom
Cornered cabinets and wooden cabinets
Which cabinet can be placed in a children's room
Hidden cabinets especially those placed under the bed
Which type of cabinets are modern
Built-in cabinets and wooden cabinets
Bedroom Cabinets designs for small spaces
1. Hidden cabinets
Keeping the storage spaces in hidden spaces can be a great way to save on space. You could also place your cabinets under your bed or staircase. Putting your cabinets under the bed gives you extra space for legroom. You don't have to wake up in the morning and the first thing you step on is a pile of clothes.
All that room that's found under the bed can be put to good use. Just look for a good carpenter who can modify your bed without changing its beauty. Hidden cabinets like those found under a bed are a great way to create space, especially for the children's room.
Read also:15 Best Bedroom Tiles Design
2.Use hanging cabinets
Hanging cabinets are great for small spaces since they only require to be hung at a specific place. They help create more room in a bedroom and are portable. The cabinets are compact and can fit perfectly in small spaces. They have partitions making it easier for you to organize your clothes without mixing them up. In addition to that, they are made of durable materials that stay for long without needing any transformation. Try hanging cabinets and transform your room today.
3.Use mirror cabinets
No need to congest your room with a dressing table when you have a mirror cabinet. Mirrors usually make the room more spacious by creating an illusion of space. You could customize the cabinet to your own preference and color. Moreover, mirror cabinets can be custom-made or bought in supermarkets. If you cannot get a qualified person to make one for you, just go to a convenience store. You will be shocked at the varied designs you could get from these types of cabinets.
4.Use built in wall cabinets
Built-in cabinets are a great way to keep your room organized at all times. Not only are they elegant but also create a modern feel in a bedroom. Built-in wall cabinets help you save space since the storage space is linked to the wall. In most cases, the cabinets are partitioned and can be a great way to keep everything in its place. They could also act as additional storage space since they can be used by other portable cabinets. If you are in your house, these types of cabinets are a great replacement for custom-made portable cabinets.
See also:15 Best Bedroom Window Designs
5.Use corner cabinets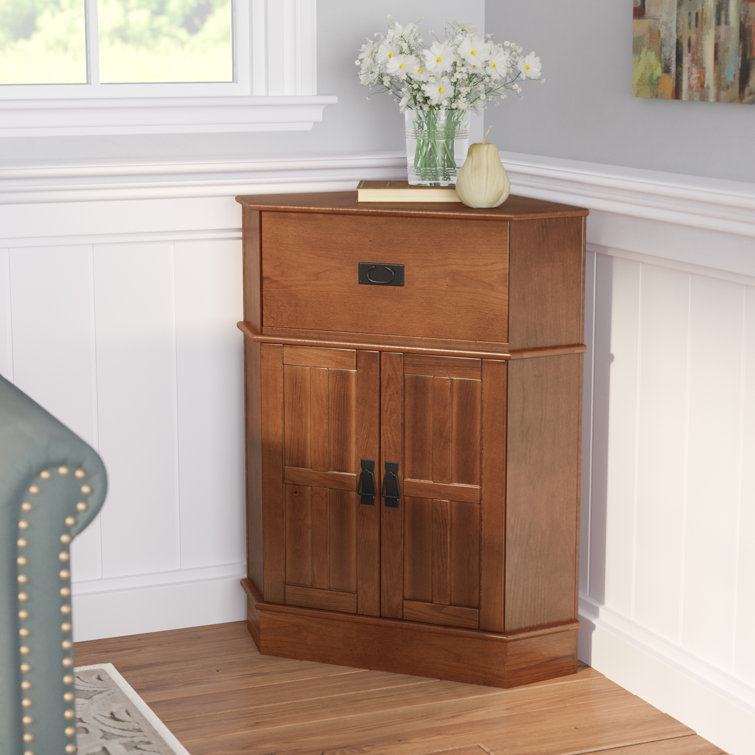 Corner cabinets are a good choice especially if you want to save space. Similarly, it helps you use your storage space efficiently. Corner cabinets come in various designs and can also be custom-made to your liking. Moreover, corner cabinets have various designs. The cabinets could run from the floor to the ceiling or be halfway through the wall. Half-way corner cabinets can also be used as dressing tables making you have fewer things in the room. You could decide to make the cabinet built into the house or detachable. Detachable ones are better since they can be moved to various corners of the room without messing with anything else in the room. Apart from this, they can be manipulated and easily moved to a new house.
6.Use glass bedroom cabinets
Glass cabinets create elegance in a room that no other type of cabinet could match. The cabinets can be placed on walls or detached to a different area in the room. Glass cabinets usually have partitions making it easier for you to store your clothes. You also get to see everything so finding the blue pair of jeans won't be similar to looking for a pin in a haystack. You easily get to locate your clothes and see the array of clothes you have.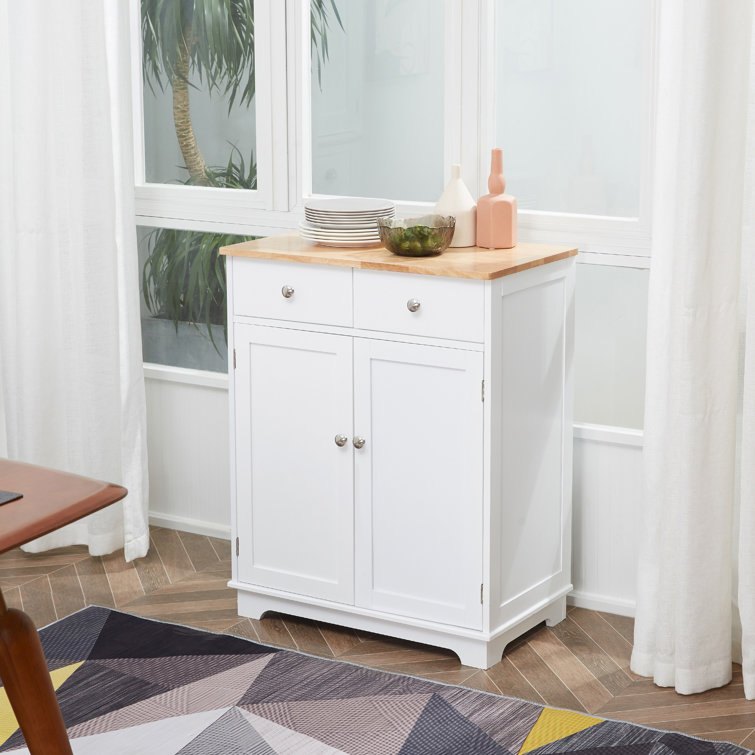 Wood can never go out of style. It has been with us since time immemorial and is here to stay. Wood cabinets are strong and can store many things at a go. In addition to this, they create a fancy and elegant feel in a room. You could always use the top of wooden cabinets as a dressing area making them quite versatile. Wooden cabinets can be used for many years and give a natural vibe to a room.
8.Use steel cabinets
If you're looking for a modern cabinet design then this is the one. Steel is strong and durable and you're assured you do not have to replace the cabinet frequently. First and foremost, steel is long-lasting making it one of the best options for bedroom cabinets. It is also made of light material so the cabinet can be moved frequently without using a lot of energy. They are also not permanently placed and you could move with your steel cabinet into your new apartment with no worries.
Try the cabinets designs for your bedroom and tell us which one worked for you.